Call us now: +44 (0)7792 967747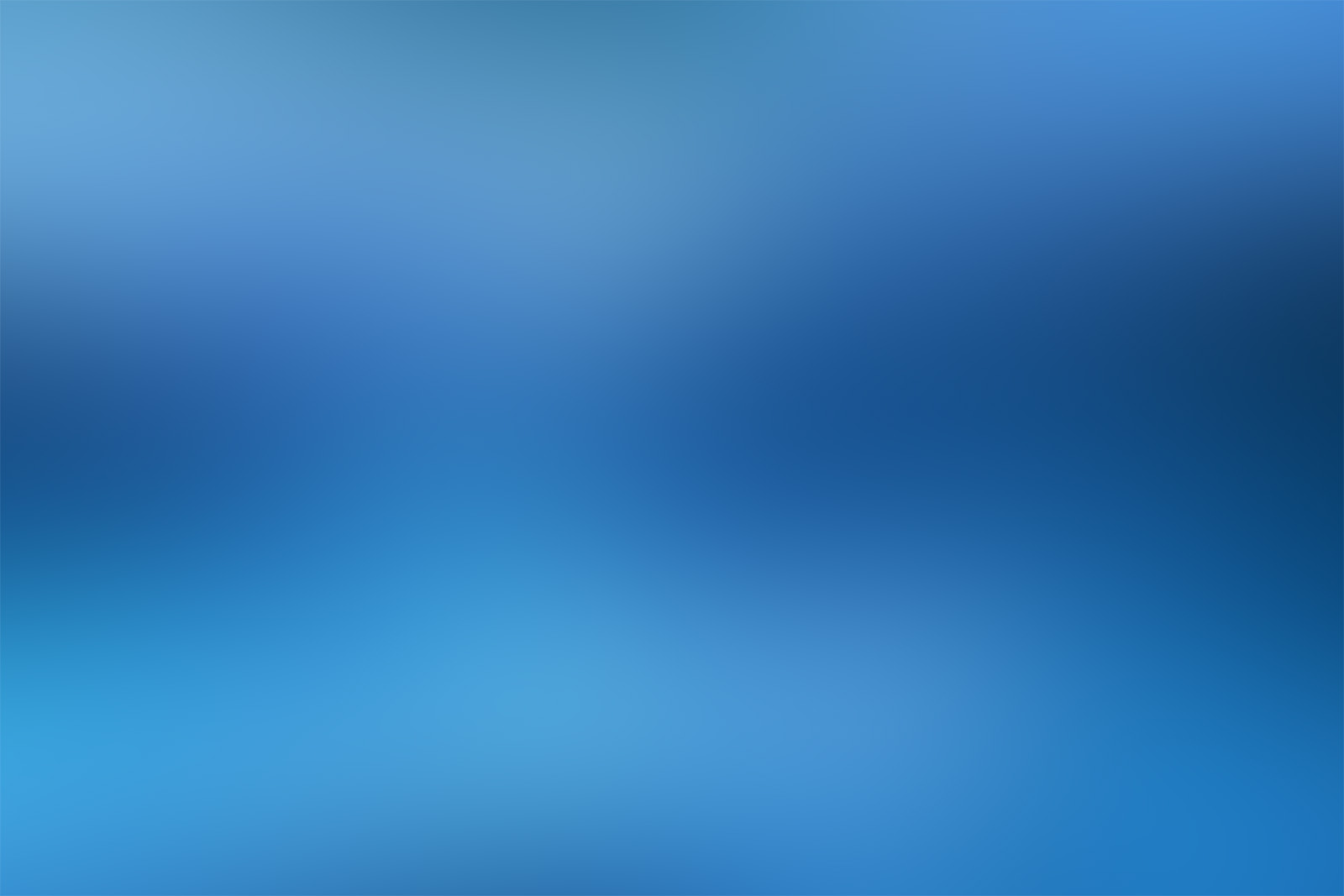 Open Source Platforms
Big business tools for small business prices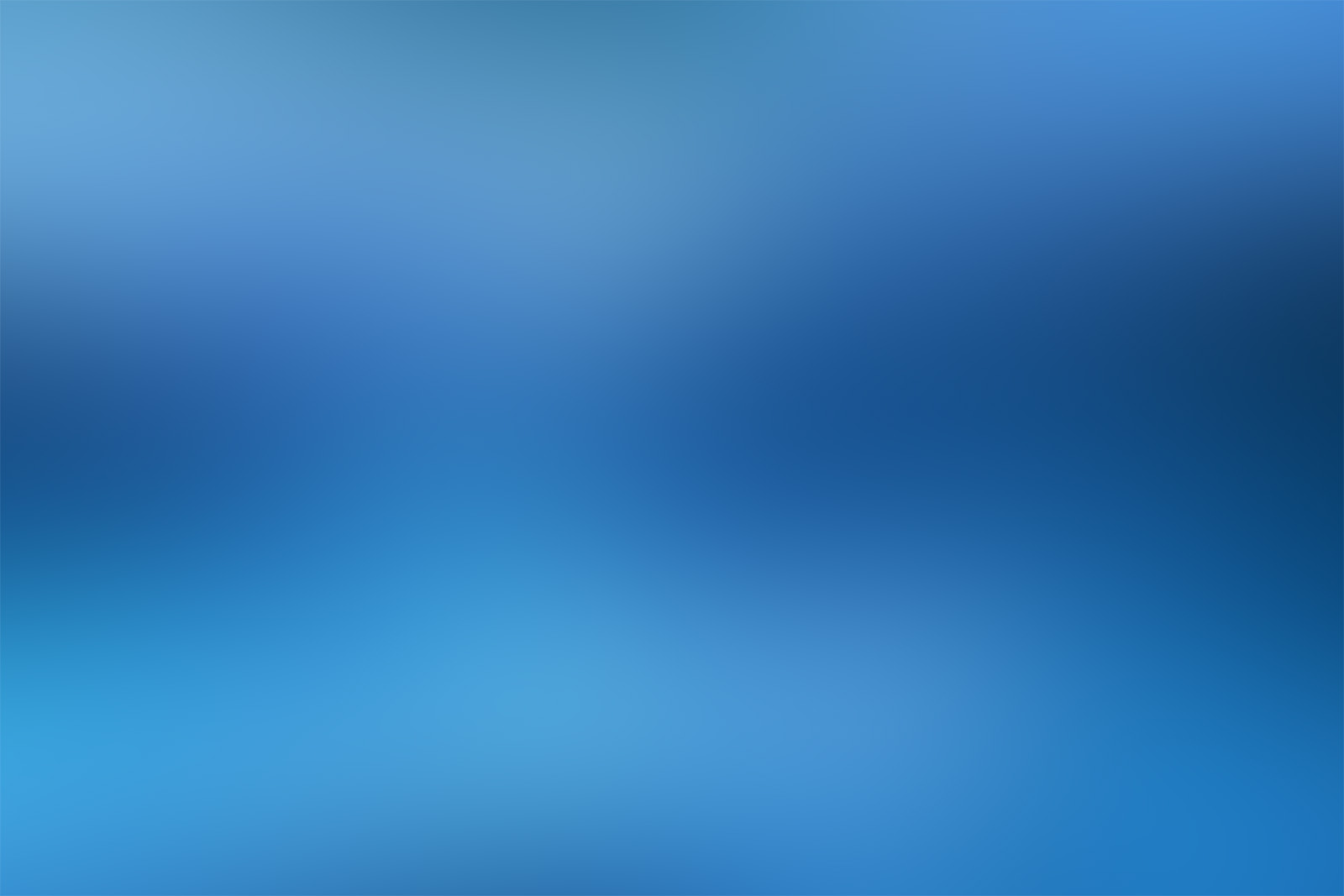 E
R
S
P
N
O
S
I
V
E
Mobile optimised websites designed to get you noticed.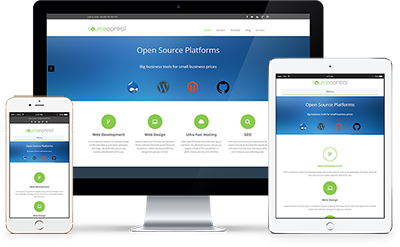 D
E
S
I
G
N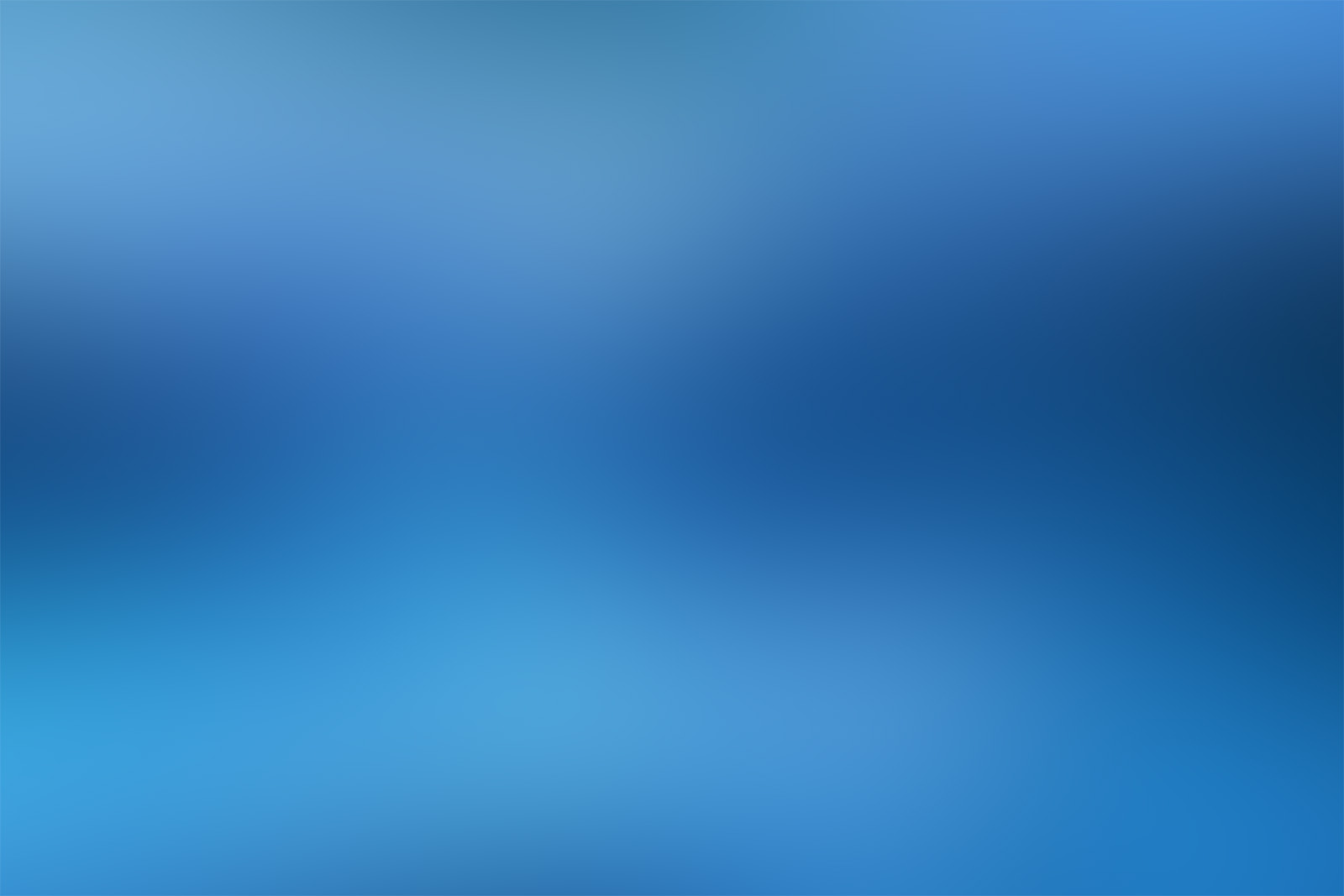 Ultra Fast Hosting
Never over-subscribed, our SSD based servers are lightning fast!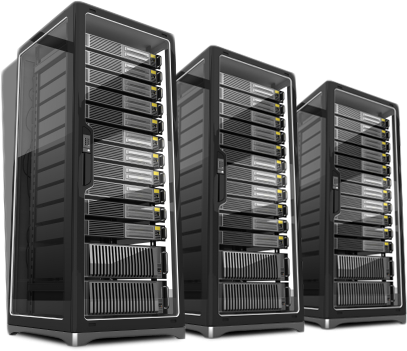 Love what we do? What are you waiting for!
I transferred my website to Source Control just under a year ago and I've been very impressed with their knowledge and service. If ever I need help with my website they come back to me straight away with a solution.
Latest Posts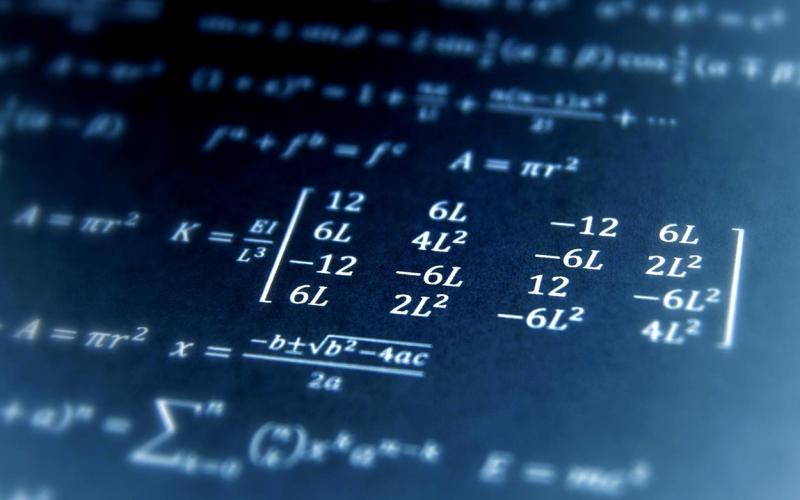 Many people are asking just what the update on the 21st of April will mean for their website and th...